Making Your Clients' Home Organizational Dreams The Perfect Fit
For all orders, Perfect Fit Closets custom cuts all core products, provide all hardware and accessories, package and deliver to your facility.
Using premium materials and advanced technology, we manufacture high-end components that feature unique designs and exceptional quality. Our state-of-the-art zero-joint edges produce a smooth-to-touch radius corner with every order.
We take pride in providing all of our wood products with a color matching edge tapes with width options of ¾" & 1 ½".
With our extensive customized portfolio, we will bring your creative vision to life.
Our extensive line up of quality products allows your designers to keep up with current trends, and cater to all budget levels maximizing on sales.
Thermally Fused Laminates (TFL)
Double sided Super Mattes
Stylish Glasswork Inserts
Color Matched Drawer Boxes
1.5" Solid Core Components
Adjustable Floating Shelves
Hafele Closet Accessories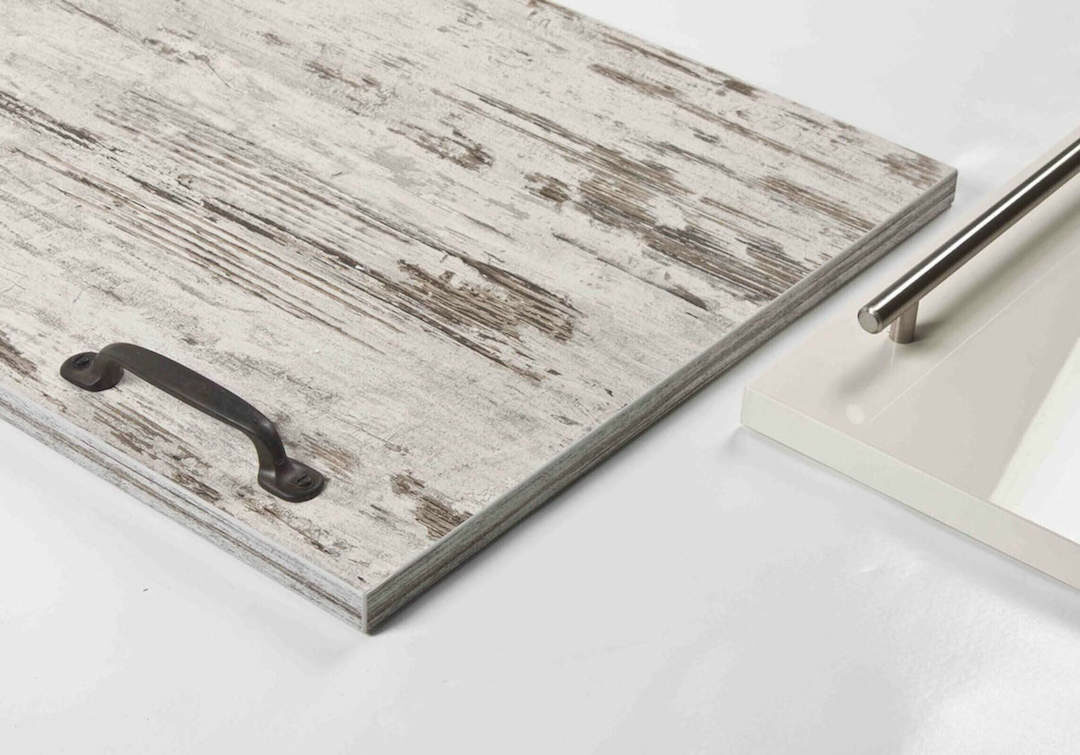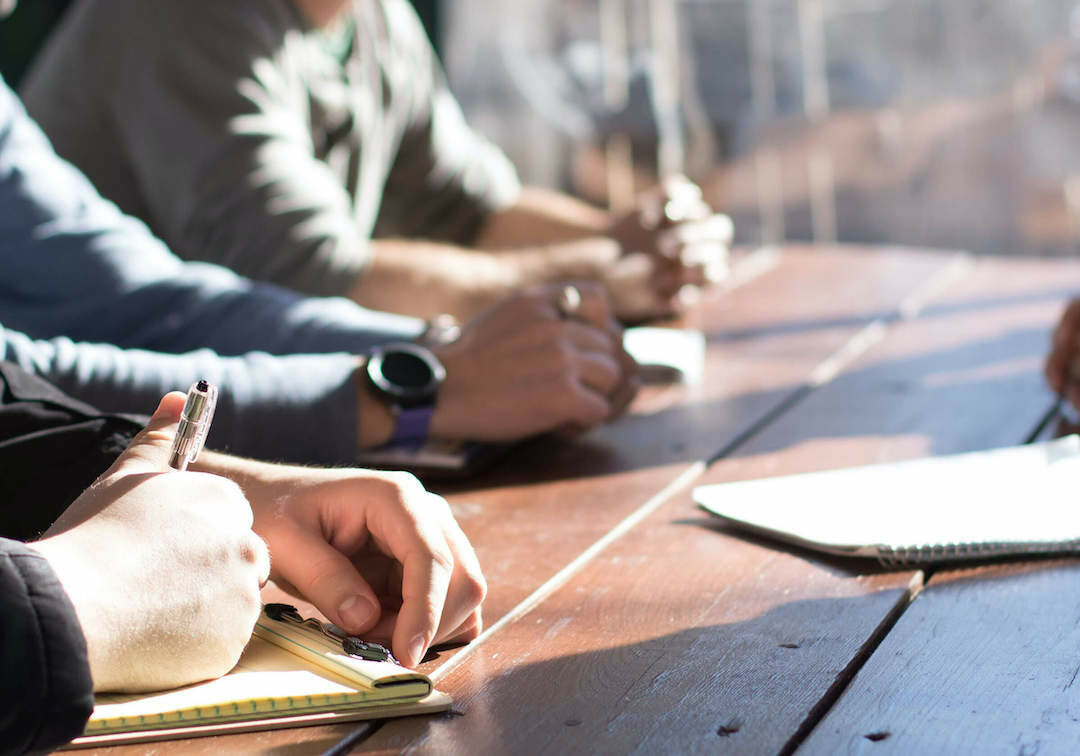 Our team's philosophy is to provide on-going complimentary guided training every step of the way.
Your designers and installers will have unlimited access to our training pods and dealer platform, along with access to our customer success team for the following:
3D Software Design Training
We have partnered with 2020 spaces to create an easy-to-use all-in-one custom closet design catalog to provide your designers with the necessary tools to set them up for success.
Realistic virtual renderings
360° VR tours with hotspots
Large selection of design products
Easy to intricate design capabilities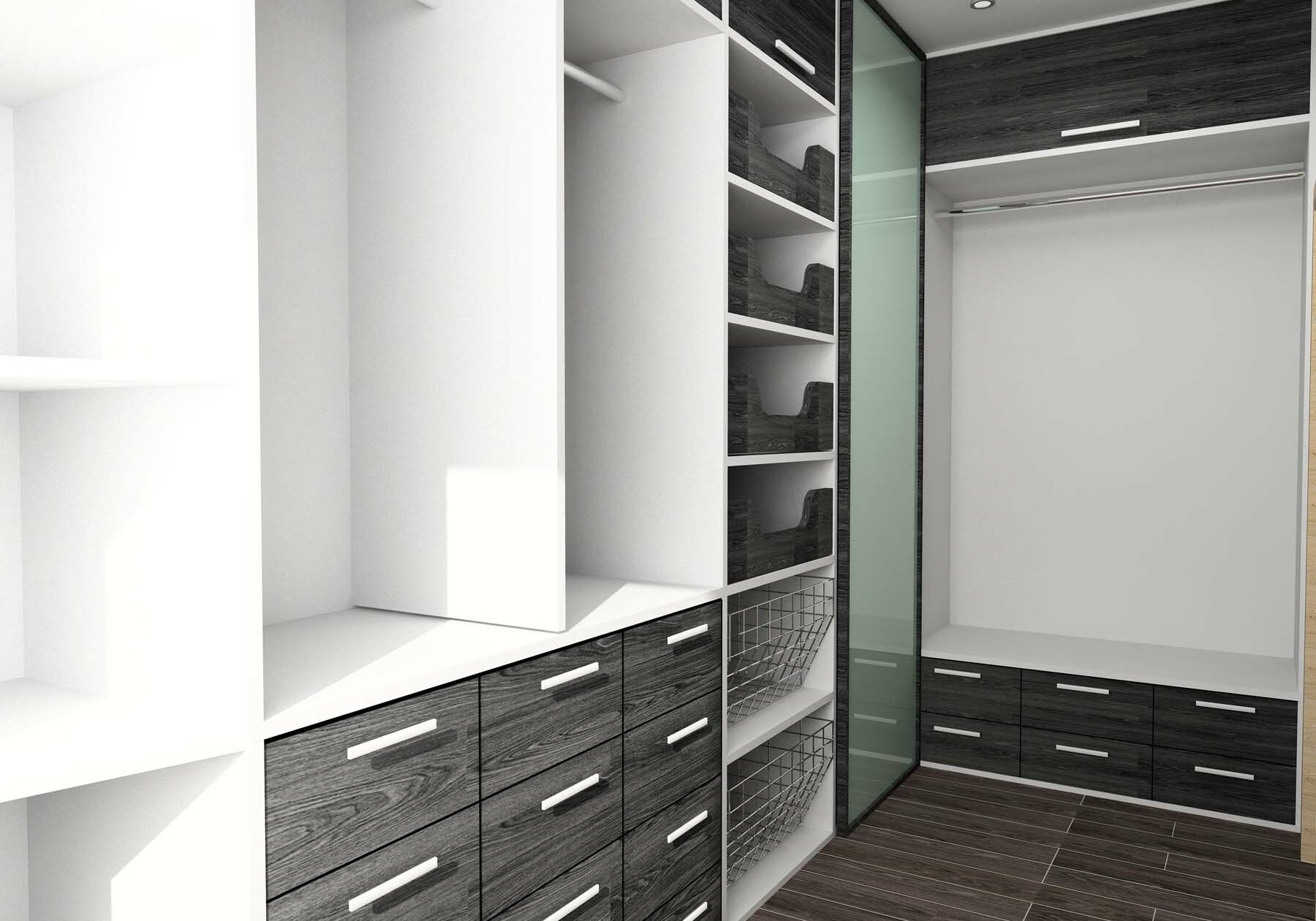 Our foundation is built upon the philosophy of information sharing because we believe in the power of closet education. We accomplish this task by providing training pods to your teams because we understand that our training impacts your sales, your clients and your bottom line.
"We understand our actions impact your clients"
- PFC Team
Things have been picking up here with closet designs which is great for us. I'm feeling more confident with each design I do and Jenifer has been great to work with during our design reviews. I have learned so much during those sessions and I appreciate the support greatly.
- Mike (Dealer)
The new hardware system is working great for our installers. Once the order arrives they can take it straight to the clients home. We are happy that we don't have to deal with bulk ordering or keeping track of inventory on the small nuts and bolts.
- Gerald (Dealer)