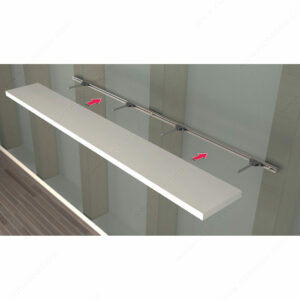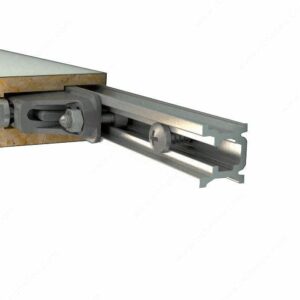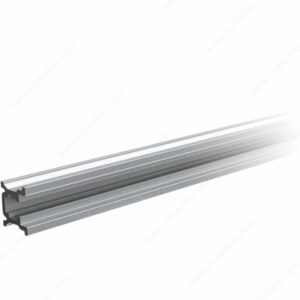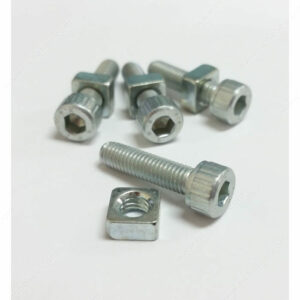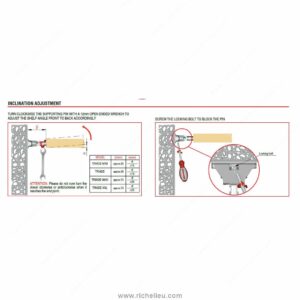 TFL (Level 2)
TFL (Level 3)
TFL (Level 4)
HIGH GLOSS
Perfect Fit High Gloss Panels combine the beauty and durability of true lacquered doors. Multiple lacquering and ultraviolet curing stages, under the strictest environmental conditions, ensures a beautiful, hard wearing, high gloss finish. Combined with matching laser edge banding, our High Gloss presents the finest quality High Gloss Panel available today.
LIGHTLY TEXTURED 3D PANELS
Lightly Textured 3D panels can add a new element to ones living. This innovative look is something most homeowners don't know about. Formerly found only in fancy cocktail lounges and boutique hotels, textured panels are slowly finding their way into the home as cool, unique, and jaw-droppingly amazing wall coverings for kitchens, living rooms, and bedrooms. These panels are easy to install as they are installed over existing walls.