At Perfect Fit Closets we take pride in the strategic investments we have made in processes and technology that enable us to utilize the highest quality materials and turn them into premium, world-class components.
We have adopted barcoding technology for continuous inventory management, invested in new customization equipment, and implemented high-density material storage with a robotic retrieval system. These are just a few of the continuous improvement programs we have instituted.
Our industry-leading Intelligent Zero-Joint edge banding equipment produces seamless and radiused corner edges that meet the performance and visual requirements of our most discerning clients.
Our Cabinet Vision planning tools and CNC equipment utilizes Allmoxy scheduling systems that ensure accuracy and quality is maintained to the client's specifications. Integration with our enterprise system enables us to optimize our client's orders for speed and efficiency, waste reduction, energy consumption, and costs.
We are committed to continually improving and minimizing potential environmental impacts within each organizational unit by implementing environmental practices that comply with local regulations and government policies.
Contact to see the difference a Perfect Fit makes! Our experience has us continually seeking our growing and modern selection of offerings. We are committed to selecting material of quality and substance to offer our Authorized Dealers and provide you with colors and profiles that keep with trends, making your business the top choice for your clients.
Partner Companies
Our commitment to you, derives from working with a group of professional companies to bring together an offering that is unique and exceptional in the closet market.  We have hand selected storage solution products from Hafele, while using components from Marathon and Richelieu, which compliments our board and edge banding from Uniboard and Tafisa.  Our robust 2020 program brings all these items to a visual in design and 3D virtual reality presentations.
Modern Offerings
Our industry and business-to-consumer experience has equipped us to select material of quality and substance to offer our Authorized Dealers. We want to provide you with colors and profiles that keep with the trends and make your business the top choice for clients.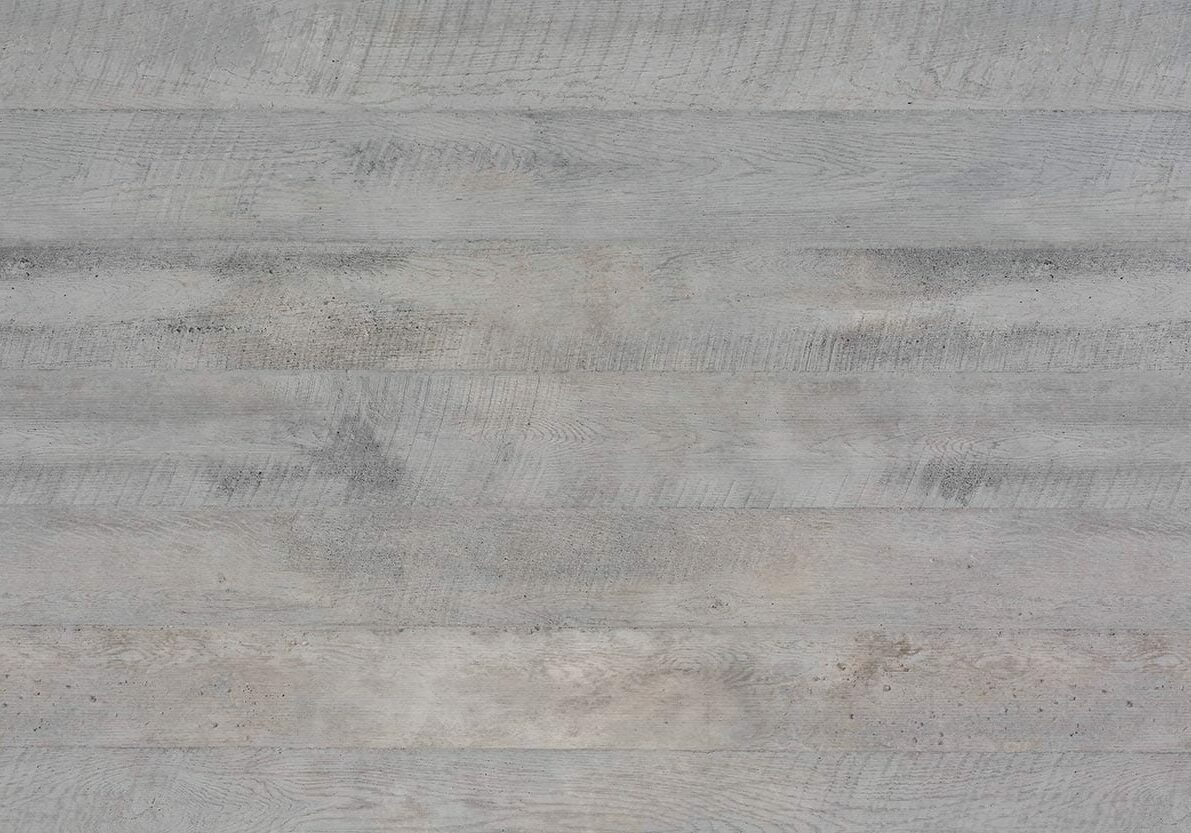 We have hand-selected modern colors ranging from grey to warm tones with realistic wood feels.

Our Matte and High Gloss colors include matching edge banding and backs. All of these products can be used for every component in the space you are customizing bringing forward a high end look and feel to any space.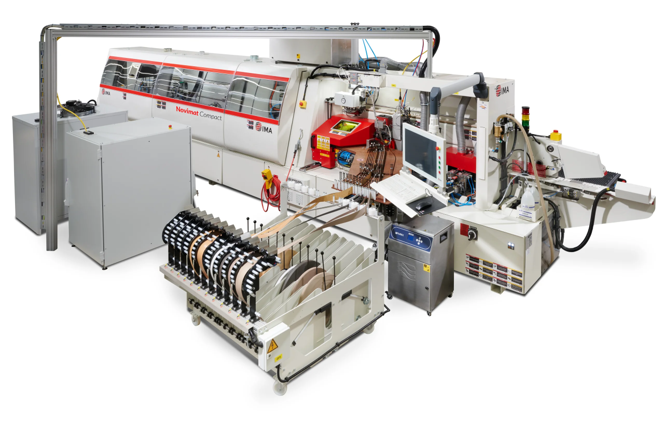 All of our TFL, Matte and High Gloss offerings have been engineered with our superior 1mm edge band giving our product longevity and sustainability against our competitors.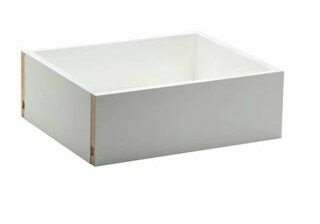 We provide all of our ¾ (19mm) drawer boxes with color matching options and in either flat packed or assembled.
We are proud to provide our 5/8" (16mm) thick prefinished lacquered dovetail drawer boxes that are elegant and built to last in either regular or scooped profiles.
We have hand-selected the top-selling and modern profiles for your door and drawer options, ranging from the standard Flat European profiles to our 5 piece TFL shaker in either 45' or 90' profiles.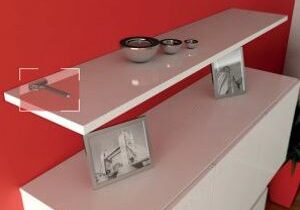 Functional pieces of art, our floating shelves add life and style to the landscape of your interior motif. By providing you an assortments of colors and finishes with tilting adjustment capabilities.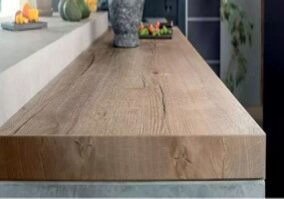 1 1/2" Countertops, Shelves, and Panels
We are proud to offer a variety of designs for your countertops and benches. A vast range of patterns influenced by nature combines with contemporary tones to produce a landscape infused with energy and style. Meticulously crafted and exceptionally defined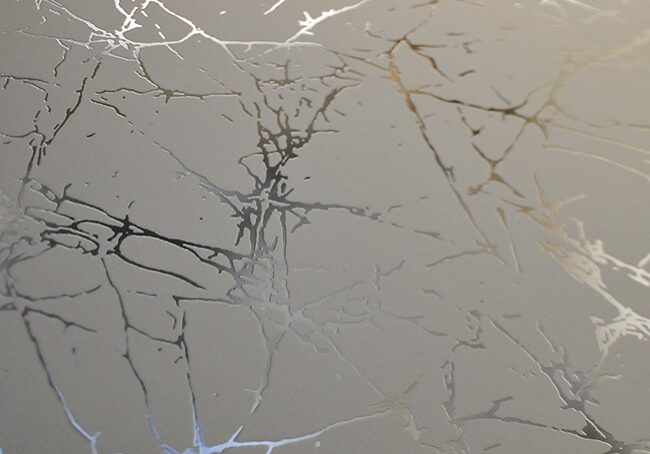 We offer the most popular glass inserts for our door program and provide glass shelving for all of your custom designing
We house all hardware inventory, so that we can package all necessary nuts and bolts per order to help simplify and expedite the installation of each space. We go as far as to cutting to size the closet rods per each design for our Dealers.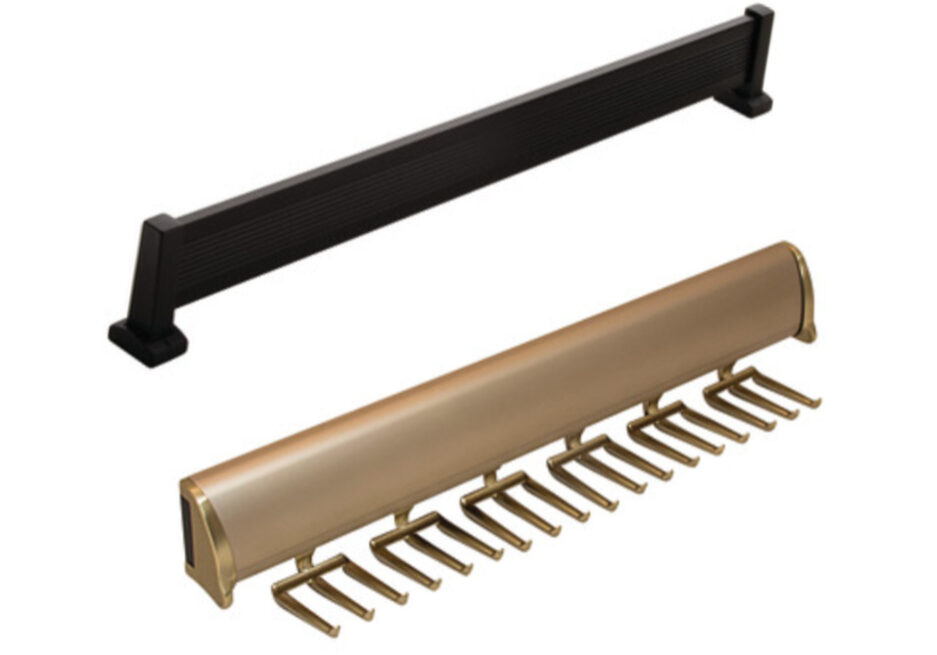 Our trusted partnership with Hafele Canada and Hafele USA grants us the ability to house accessories for closets, pantry, office, garage storage and more. We have hand selected the top five finishes and matched them across our accessories offerings and we will ship these accessories with each order to help simplify the purchasing process for you.